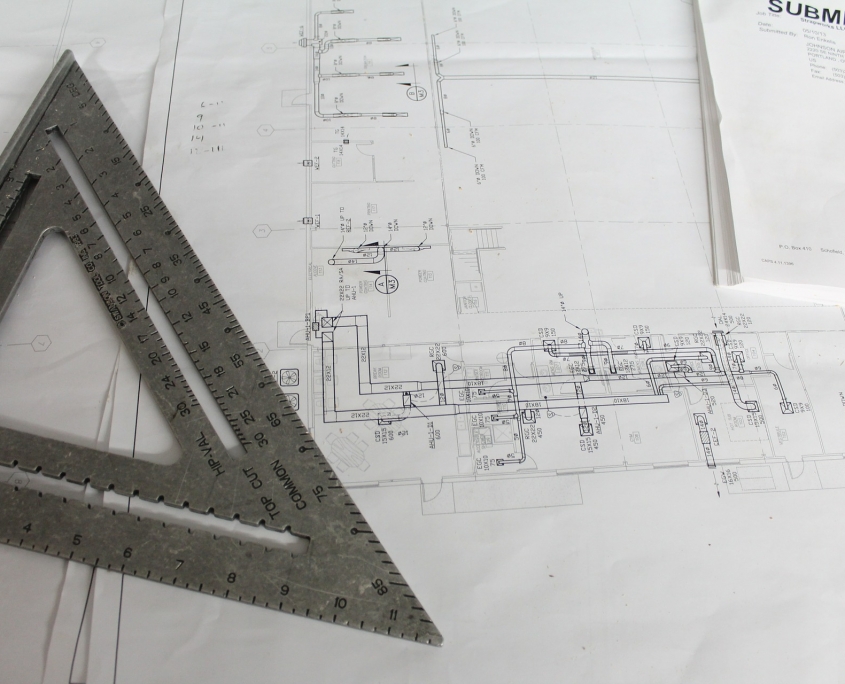 Shomas Engineering Services Ltd sends mid to elevated level specialized, operational and administrative experts to Companies in the local and International Oil and Gas Industry for positions reliable with their long-term goals and value.
With access to exceptionally skilled staffs that are up to speed with industry rules and guidelines, Shomas Engineering Services Ltd (SESL) will address your issues with project skilled manpower either on short or long haul periods.
For the various skilled individuals that we work with, our moral compass guarantee that value and have high regard for a persons singularity while urging them to fulfill their career potential. We comprehend that our success is a combination of achievements by our customers with our skilled personnels and all things considered, we place due accentuation on the effect of work on their businesses and life.
Regarding corporate clients, we connect as trusted counsels and continually look for the improvement and combination of best worldwide practices with our procedures guaranteeing that we are as powerful as the regularly advancing universe of HR.
End your search and work into SESL for your skilled and unskilled labor.