Engineering, Procurement, Construction

&

Installation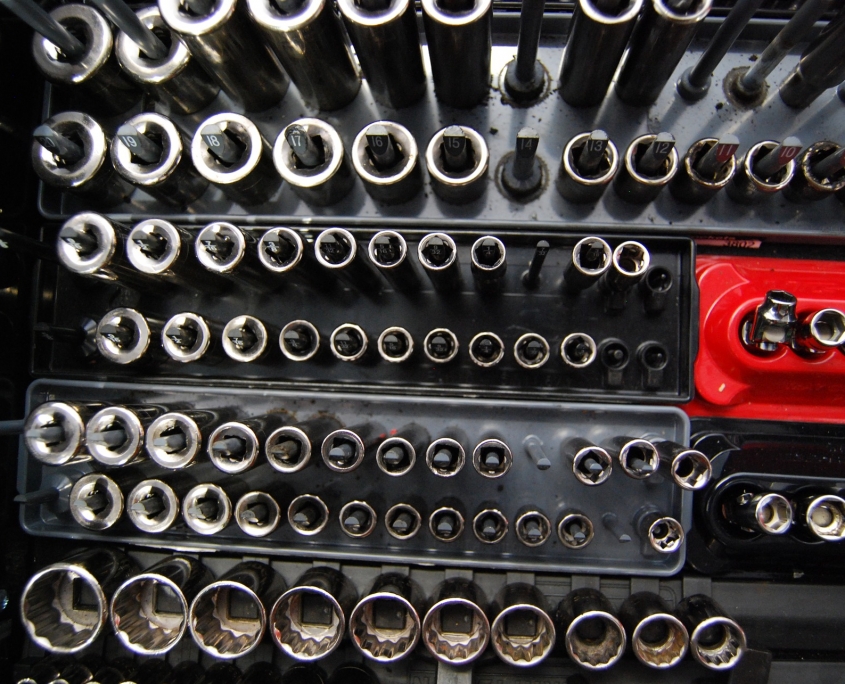 Engineering
Our total engineering concepts incorporates idea, scheme and detailed plan, dynamic commissioning and EPC contract support. Our multidisciplinary groups consist of mechanical support, electrical control and instrumentation, process, HVAC, civil, structural and architectural plan. In setting aside the effort to truly comprehend project drivers we guarantee projects effectively move past the 'planning phase' and create inventive solutions that improve safety and productivity.
Extensive engineering management and specialized help is given to all project groups, while huge investment is persistently made in individuals, procedures and framework to guarantee progressing upgrades.
Procurement
Shomas Engineering supply network specialists are the absolute generally learned and proficient in the field. SESL open correspondence guarantees that our dealings with our customers are moral and reasonable in all commitment with equipment buyers and other servicing companies. We cover industries like Energy, Power, and Construction. We organize complex requests with our local and global Original Equipment Manufacturer (OEM) and suppliers to deliver on schedule. At SESL our business relationship with our various OEM for both onshore and offshore services provides us with a systematic of know-how and access in meeting the unique needs of our clients.
SESL range in the procurement, installation and supply of equipment include: Valves, Flanges, pipes, gaskets, actuators and positioners, Reverse osmosis unit (watermaker), Oil water treatment plant (Hydrocyclone), and others.
Construction
SESL is completely capable of dealing with the Front End Engineering Design, Installation of engineering Facilities, Platform and process equipments, fabrication & commissioning and tank cleaning and repair.
We additionally carryout overview and technical support for Storage and additionally Export Facilities for example Oil Terminals, Deport, Gas Plants and different Process Facilities, Jetties, FPSO Vessels and Offshore Scaffolding.
Installation
SESL provides process plant and business process with industrial installation services. Our experience and specialties implies that we can introduce procedure and manufacture equipments of all ranges. 
As a major aspect of our services, we likewise complete preventive and maintenance activities for customers from different sectors.
Our Engineers are majorly experienced in Mechanical Installations and Maintenance, and the combination of our quality and service are foremost to our progress in the engineering sector. We comprehend the requirement for quick installations and maintenance activities so we work intimately with our customers to oversee and plan the most ideal and least expensive installation