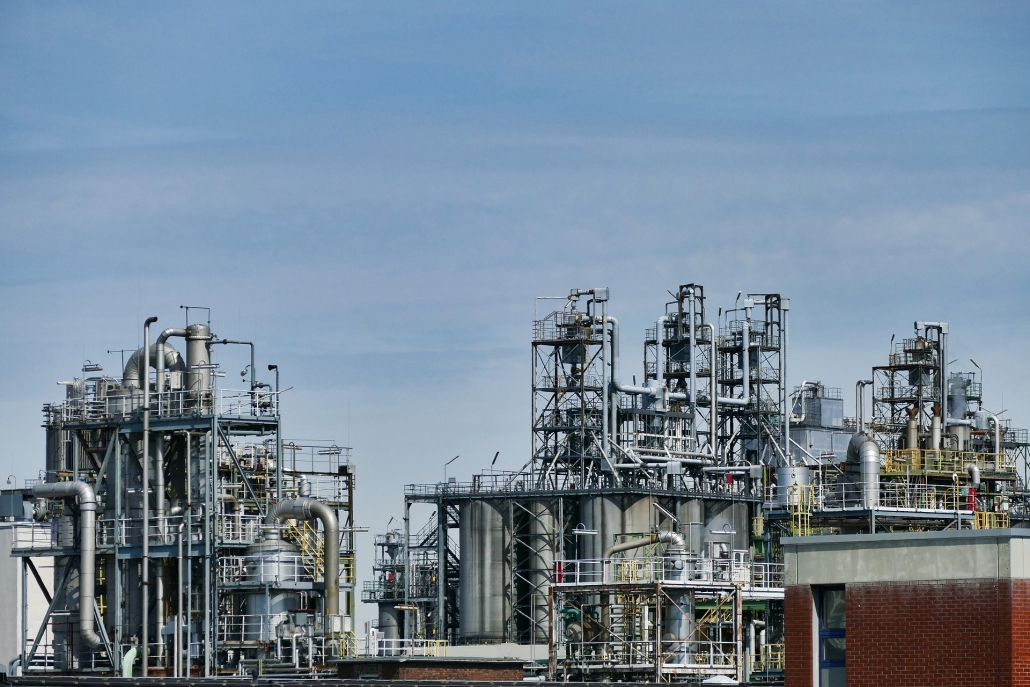 Shomas Engineering Services Limited (SESL) accomplices with its clients to offer an industry-driving execution in resource honesty and supportability. We secure trust in the high uptime of creation resources, without trading off industry best practices and perceived measures. Our all-encompassing way to deal with all out resource improvement enables our clients to concentrate on meeting their business goals in a monetarily, earth and socially mindful way. The outcome is diminished hazard, unqualified security execution and outlook, improved natural execution and operational greatness guaranteeing continuous creation at any site where we work.
Asset Integrity Management
Guaranteeing the safety of staff, safeguarding the environment and upgrading asset integrity is central to all we offer. We decrease hazard while organizing assets and lessening costs by keeping up plant respectability and diminishing impromptu shutdowns through our process assessment.
Important skills for asset management are listed below:
· Corrosion engineering and monitoring services (offshore and onshore).
· Inspection management and NDT Services.
· Subsea and pipeline integrity management.
· Remaining life assessment studies.
· Corrosion risk assessments.
· Flexible riser integrity and inspection.
· Advanced NDT subsea, including ultrasonic wall.